You've got an awesome business, But I want to help you build a beautiful brand & start reaching your ideal client online.
let's show everybody how amazzzing you really are.
Branding consultation
This will establish the foundation of your brand visually. Before working on any aesthetics for your business, we need a clear direction of who your ideal client is, what sets you apart, and what your vibe & feel is. We'll start with an email consultation where I will ask you a series of questions to help establish those things mentioned above, with a follow up phone call to clarify our direction. Once we've set the foundation, I will create you a branded style guide that will keep your online aesthetic consistent within your brand personality and focused on your overall goal. Lastly, as part of your consultation, you will also receive a social media & web marketing action plan to help you invest your time wisely to get you optimal results.
Branding photography
This isn't just a photo shoot. It is a creative process we are going to dive into together to find out what images are going to speak to your ideal client and set your brand apart. If you aren't feeling sure about the aesthetic vibe & feel of your brand, we'll start with a brand consultation. If you already know what you want & need, then let's get to work!
When it comes to branding photography, I photograph you, your product, or your service & edit with your style in mind. So while my photographic style for lifestyle portraits & weddings is rich & vibrant, branding photography will be edited in such a way that is consistent with your brand aesthetic.
Industries include lifestyle & wellness, interior decor & art, food & beverage, influencers, fashion, jewelry, venues, & more.
web design
Your online presence is what gives you legitimacy with today's consumers. I'd love to help you with concept, design, website updates, or total overhauls to make a better first impression online. After our initial consultation, we can establish what your needs are & move forward in the creative process together to create a website you're proud of that shows off what makes your business unique.
You might be my client if:
you have a
really amazing product or service, your online presence just doesn't
show it yet.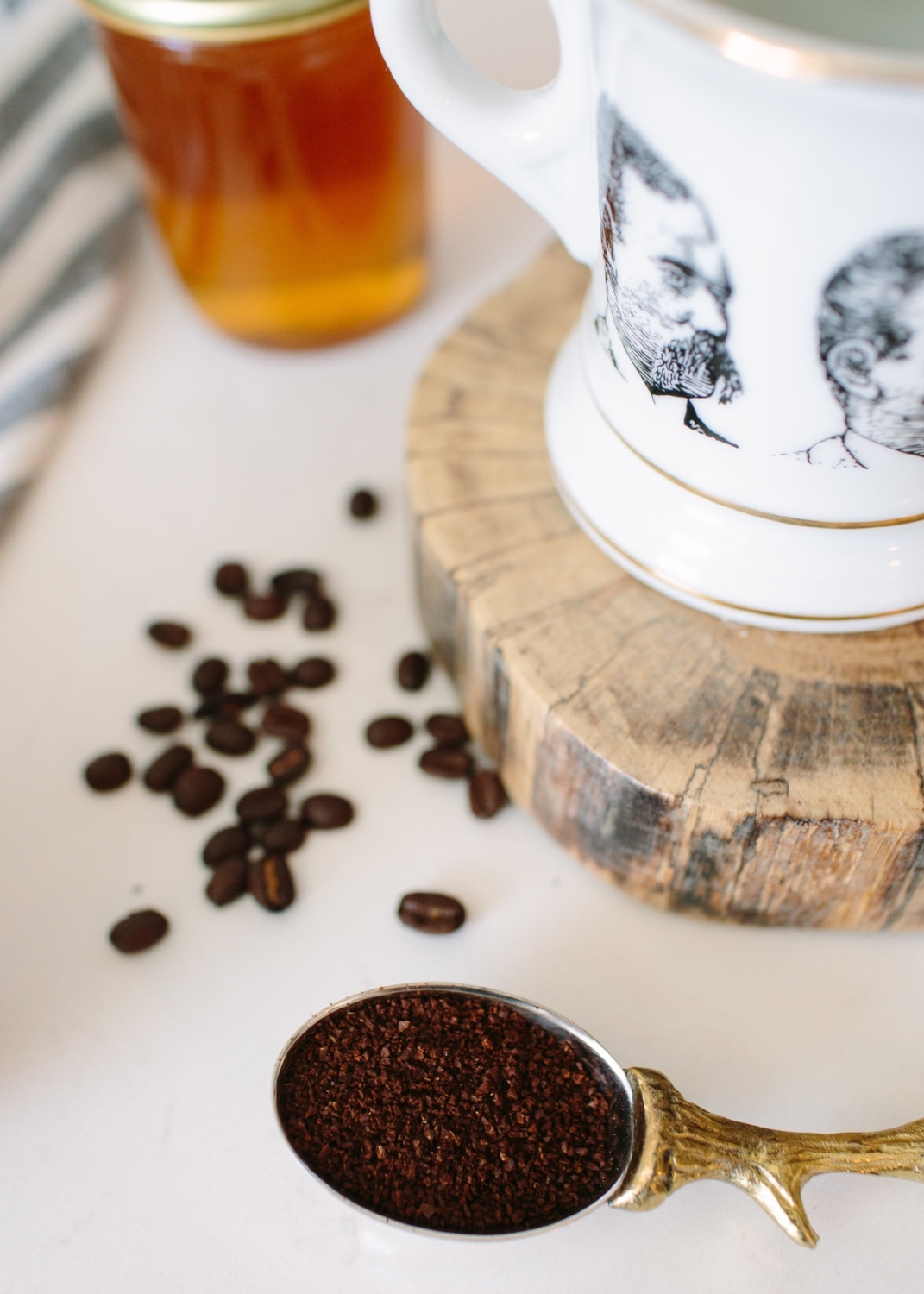 you're a little overwhelmed with social media, but you know it's important for marketing your business.
you believe professional photography is worth the investment to market your brand beautifully.
you're kind & hard working & fun & just really great.