Suzy Collins Photography Branding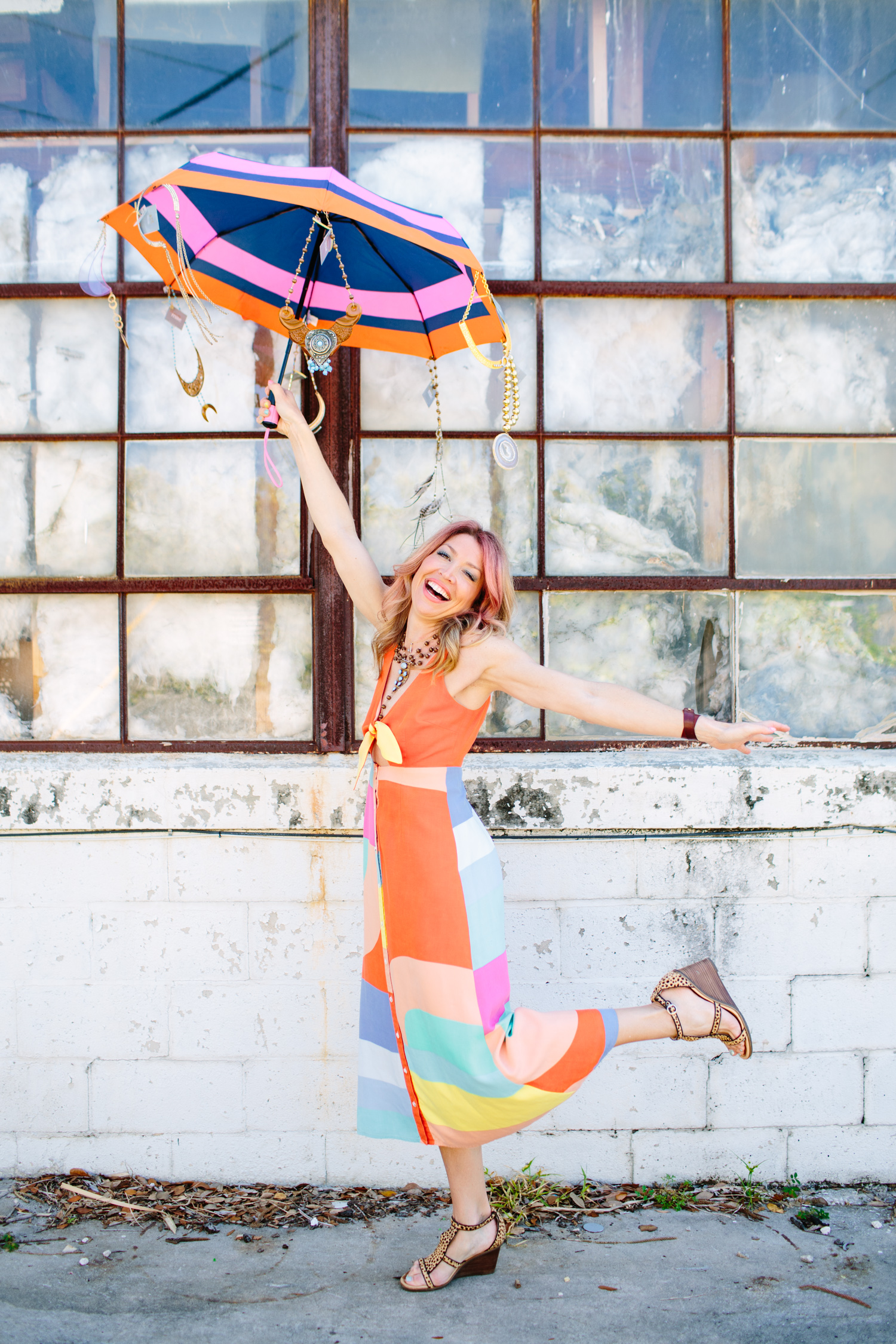 One-of-a-Kind Boho Glam Jewelry
Handmade Pour Over Coffee Stands
How can branding photography benefit my business?
You may have an awesome business, but how you reflect your brand online aesthetically may be the difference maker in helping you attract your ideal client & make a profit.
1. Know, Like, & Trust: People like to buy from businesses they know, like, & trust. Seeing your face plays a vital role in that! It's worth the investment to have professional images of you that let your unique personality & giftings shine.
2. Show Your Work: Transparency goes a long way in a world where things seem so effortlessly curated and perfectly in place. Your future customers & clients love getting a glimpse of the behind-the-scenes process. Show them the time, tools, materials, & experience that make up your business. It will go a long way!
3. Usage Occasion: People love to know - how can they use your product day-to-day? What do they wear it with? Where could it fit in their home or lifestyle? How does it serve them? How will it make them feel? Photos give you the opportunity to show them how they can use it and what that experience is like.
4. Aesthetics Matter: You may have a beautiful product or an amazing service. But seeing is believing, baby. You're awesome and your biz should look awesome, too, shouldn't it?!
How can i utilize my branding images?
beautiful content for your website!

curated content for your social media - this also removes so much stress of figuring out what to post every day!

professional images for marketing materials

useful headshots to send to people who are featuring you on their website, social media, or presentation
MORE SCP BRANDING SESSIONS